51 The Meaning of Human Life 【Life】Dialogue with the Universe
○The meaning of human life =The meaning of the presence of Sophia
☆The meaning of the presence of Sophia is to give the presence a meaning by itself.
☆The important thing for the intelligence is to spread its own idea.
☆Most important, have the courage to spread your ideas to the world.
○"Be who you are"・・・"Explore yourself more and more to become your own ultimately, and you express it, its expression becomes the word of God." - Tadanori Yokoo
(Randy Taguchi, " Island of Light Rain, Yakushima" p.195)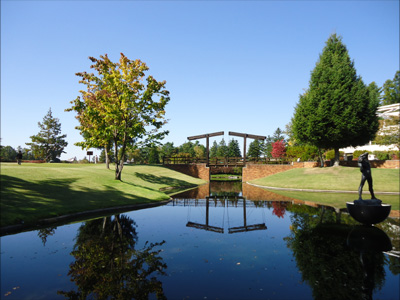 Tateshina plateau Sculpture park
※Dear everyone of Chino, Nagano Prefecture.
【Change log】
20170202  Addition of Tadanori Yokoo's words